bysands is a sustainable luxury fashion brand based in UK. Created with a passion for nature and textile design. Based on the shared belief that nature and natural form must be embraced, respected and preserved. Our process is textile-led, guided by what nature has offered when sourcing fabrics, yarns and dyes. The resulting collections harmonise nature's awe-inspiring beauty with the customer's own natural form - garments that feel and look incredible to wear.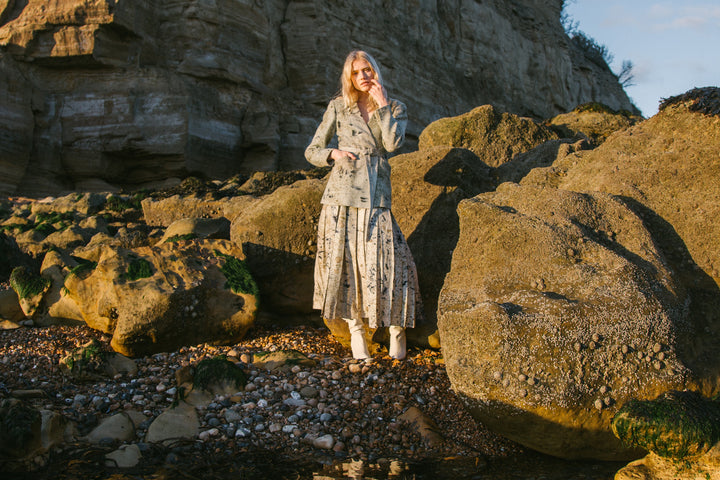 PROCESS
Uninhibited by fashion seasons, each of our garments starts like a small seed that needs careful tending, mindful of nature's own cycles, its tones and textures.
FEATURED PRODUCTS
Our first collection 'In Harmony' is inspired by the synergy that exists between woman and nature: an essence that is at once strong, wild, and free.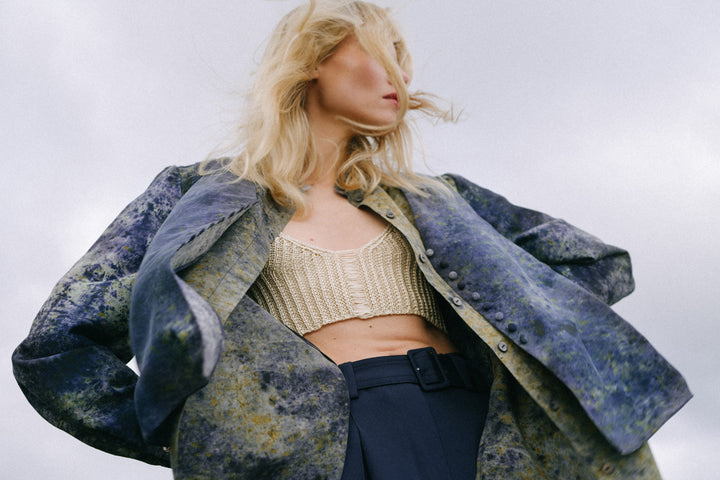 THE SPACE
We invite you to book a private appointment for a fully personalised experience and curated walk through the collection, its unique textiles and our design inspiration.  
When booking your appointment, please share with us the specific pieces, collections, fabrics and colours that have piqued your interest, and any details of particular events you have in mind for wearing a bysands garment – this way we can ensure your visit is the most rewarding.
Contact us at community@bysands.co.uk with a date and time that suits you best and we'll do our utmost to accommodate your wishes.  We aim to respond to appointment requests within 48 hours.
First collection available to view at bysands space by appointment from September '22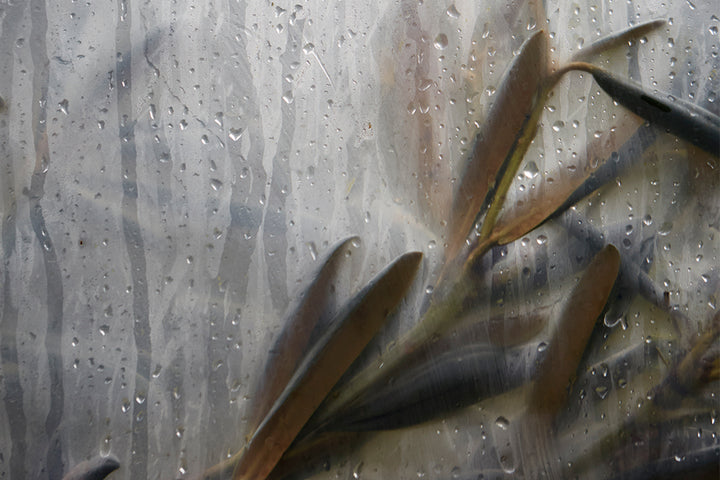 Sign up for Updates and Exclusives
Join our email list to receive 10% off your first purchase and news about future collections, events and promotions.